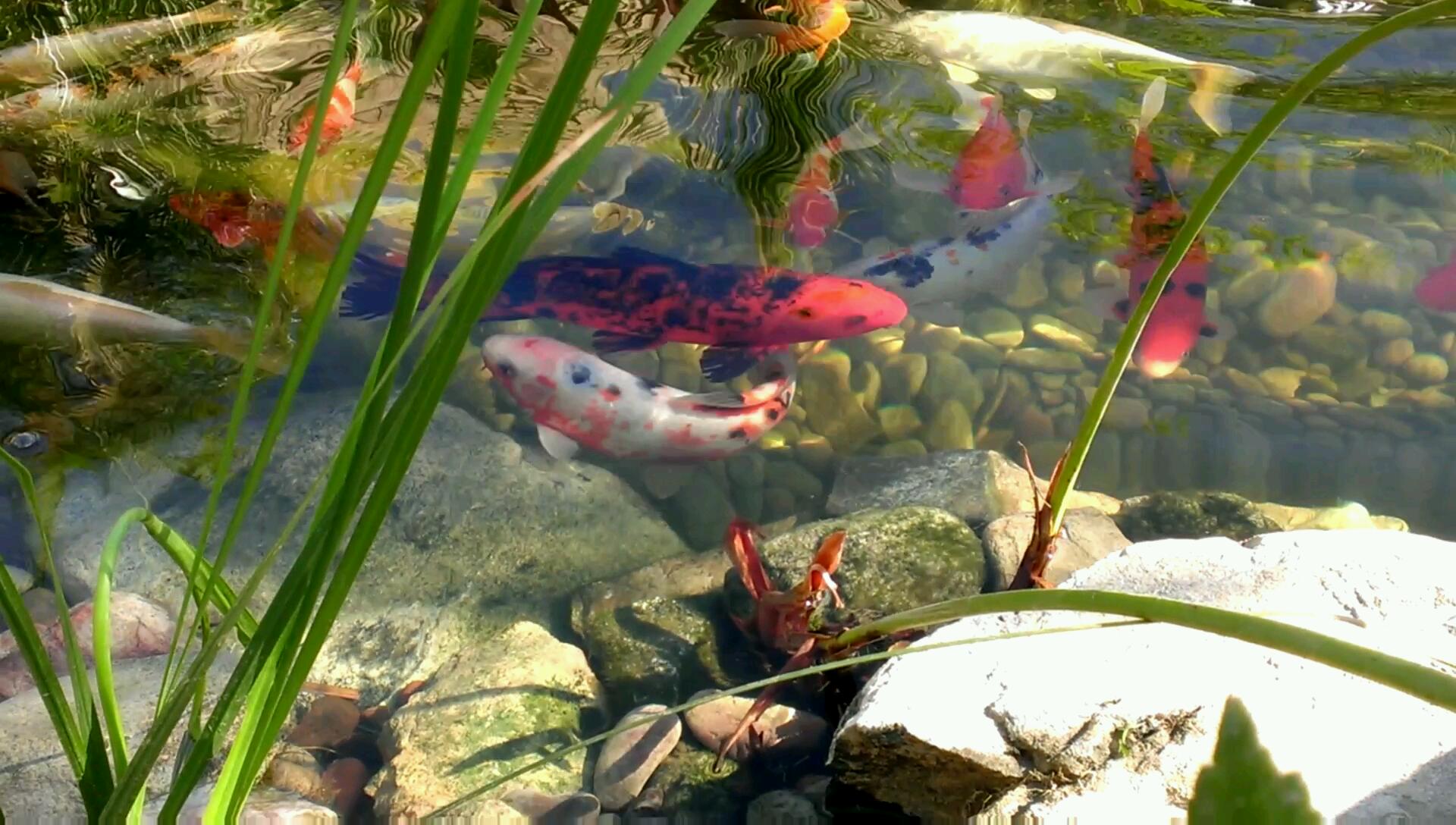 Here in Southern California and especially in our desert communities Spring Pond Care time is here. Our tempetures are staying warm and it's time to clean out your ponds and waterfalls. Call Joe The Fish Guy for our expert services. We will take care of any water feature that is in need. We are booking clean out now through May depending on livestocks tempeture sensitivities.
Welcome to my new website. I have been working with fish my entire life and I hope that I can use some of my wisdom and experience to help you  make the choice that is right for you.
Whether you are looking to start a simple tank, a complex salt water tank or go outdoors and incorporate a pond it is important to talk to some who can advise you and help you make the best choice for you.
Joe Knows Fish and ponds and can pass on his wisdom to bring your dreams to life.